Postcards - Cape May County NJ - Page 14
1 | 2 | 3 | 4 | 5 | 6 | 7 | 8 | 9 | 10 | 11 | 12 | 13 | 14 | 15 | 16 | 17 | 18 | 19 | 20
21 | 22 | 23 | 24 | 25 | 26 | 27 | 28 | 29 | 30 | 31 | 32 | 33 | 34 | 35 | 36 | 37 | 38 | 39 | 40
41 | 42 | 43 | 44 | 45 | 46 | 47 | 48 | 49 | 50 | 51 | 52 | 53 | 54 | 55 | 56 | 57 | 58 | 59 | 60
61 | 62 | 63 | 64 | 65 | 66 | 67 | 68 | 69 | 70 | 71 | 72 | 73 | 74 | 75 | 76 | 77 | 78 | 79 | 80
81 | 82 | 83 | 84 | 85 | 86 | 87 | 88 | 89 | 90 | 91 | 92 | 93 | 94 | 95 | 96 | 97 | 98 | 99 | 100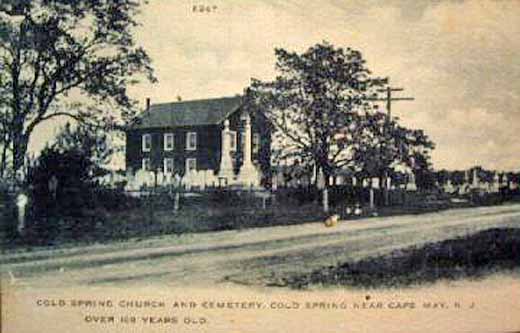 Old Brick Church and cemetary at Cold Spring, NJ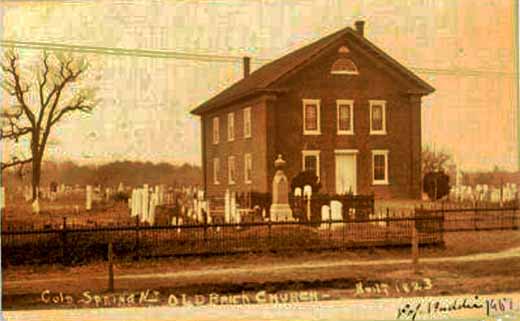 A closer look at the Old Brick Church at Cold Spring, NJ. The church was built in 1823
The interior of the Old Brick Church in Cold Spring, NJ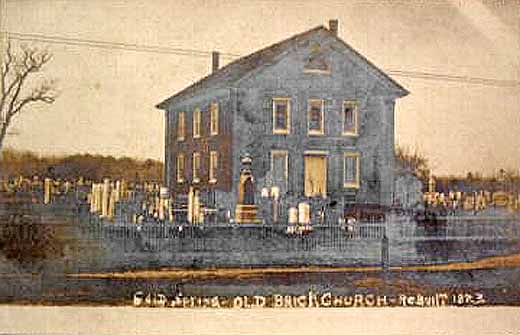 This slightly different version of the secomd card reflects the fact that the Old Brich Church is not the first church on the site. In 1718 a log meeting house was erected there. A larger frame meeting house was constructed in 1762. As noted above, the current church dates from 1823.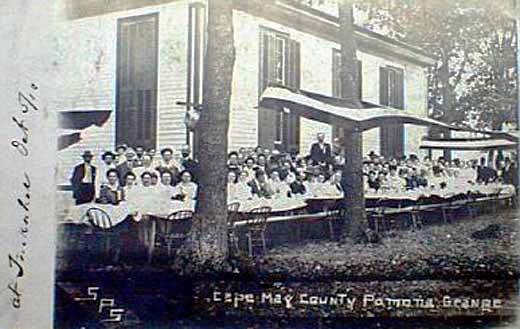 An outdoor meeting at the Pomona Grange near Cape May, NJ about 1912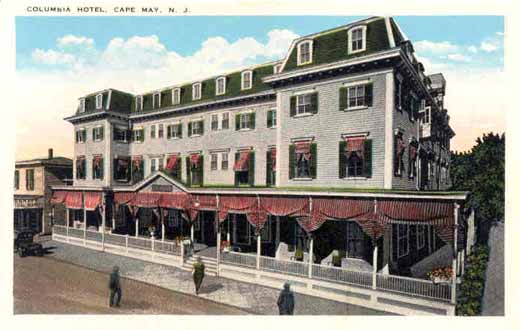 The Columbia Hotel in Cape May, NJ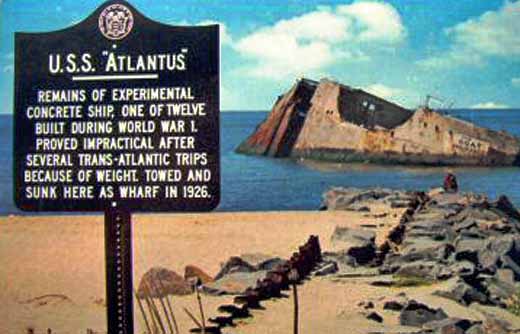 Yep, it's the USS Atlantus (and the say I can't spell) again. This postcard actually came with a built in explanation of the concrete ship and so is included here.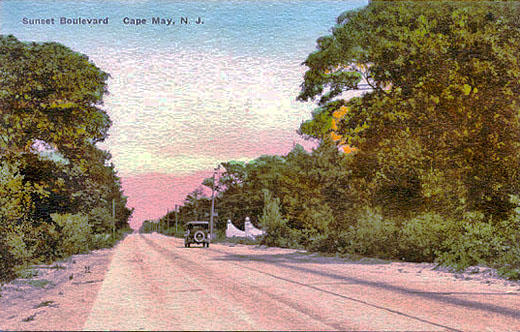 Cape May, NJ - Sunset Boulevard and not a star in sight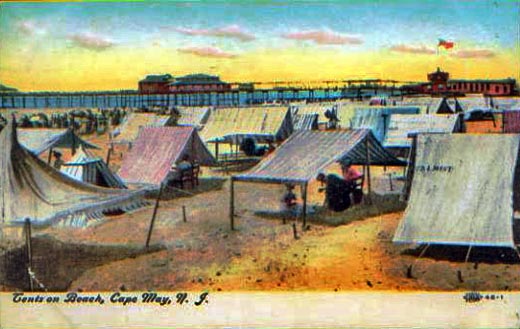 Tents on the beach at Cape May, NJ around 1910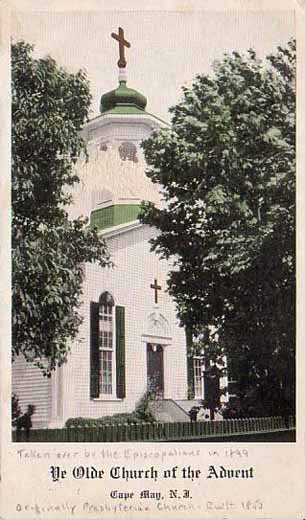 Church of the Advent in Ye Olde Cape May, NJ
1 | 2 | 3 | 4 | 5 | 6 | 7 | 8 | 9 | 10 | 11 | 12 | 13 | 14 | 15 | 16 | 17 | 18 | 19 | 20
21 | 22 | 23 | 24 | 25 | 26 | 27 | 28 | 29 | 30 | 31 | 32 | 33 | 34 | 35 | 36 | 37 | 38 | 39 | 40
41 | 42 | 43 | 44 | 45 | 46 | 47 | 48 | 49 | 50 | 51 | 52 | 53 | 54 | 55 | 56 | 57 | 58 | 59 | 60
61 | 62 | 63 | 64 | 65 | 66 | 67 | 68 | 69 | 70 | 71 | 72 | 73 | 74 | 75 | 76 | 77 | 78 | 79 | 80
81 | 82 | 83 | 84 | 85 | 86 | 87 | 88 | 89 | 90 | 91 | 92 | 93 | 94 | 95 | 96 | 97 | 98 | 99 | 100
Copyright 2002-2013 West Jersey History Project