Postcards - Cape May County NJ - Page 64
1 | 2 | 3 | 4 | 5 | 6 | 7 | 8 | 9 | 10 | 11 | 12 | 13 | 14 | 15 | 16 | 17 | 18 | 19 | 20
21 | 22 | 23 | 24 | 25 | 26 | 27 | 28 | 29 | 30 | 31 | 32 | 33 | 34 | 35 | 36 | 37 | 38 | 39 | 40
41 | 42 | 43 | 44 | 45 | 46 | 47 | 48 | 49 | 50 | 51 | 52 | 53 | 54 | 55 | 56 | 57 | 58 | 59 | 60
61 | 62 | 63 | 64 | 65 | 66 | 67 | 68 | 69 | 70 | 71 | 72 | 73 | 74 | 75 | 76 | 77 | 78 | 79 | 80
81 | 82 | 83 | 84 | 85 | 86 | 87 | 88 | 89 | 90 | 91 | 92 | 93 | 94 | 95 | 96 | 97 | 98 | 99 | 100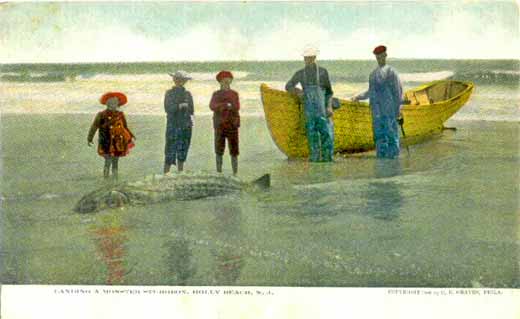 Holly Beach, NJ - This hand tinted postcard from the first decade of the 20th century shows some fishermen who have just caught a sturgeon.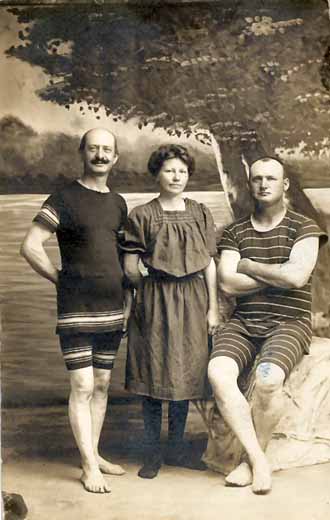 They say that every picture tells a story but we aren't sure what tale stands behind this swimsuited threesome from turn of the century Holly Beach, NJ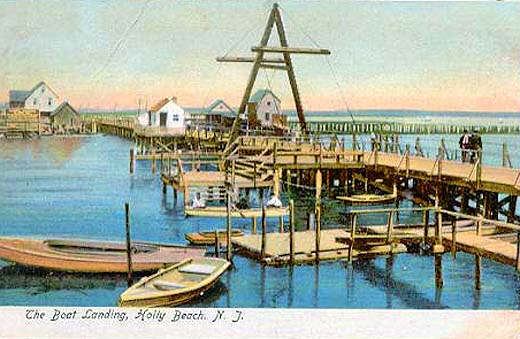 Circa 1908 - The Boat Landing at Holly Beach, NJ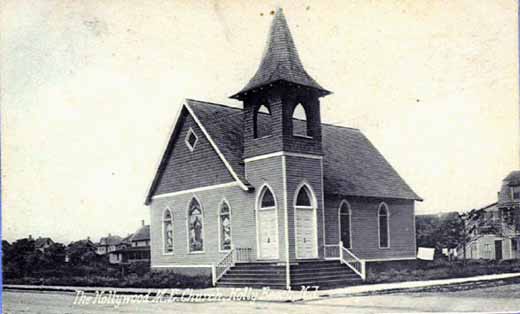 The Methodist Episcopal Church at Holly Beach, NJ around 1908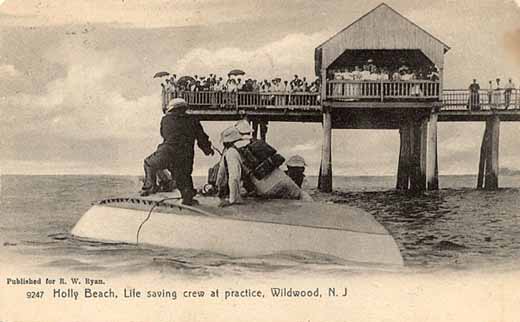 The Holly Beach, NJ Life Saving Crew at practice around 1908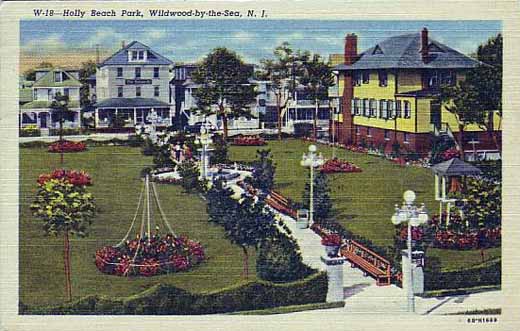 Holly Beach Park at Wildwood-by-the-Sea, NJ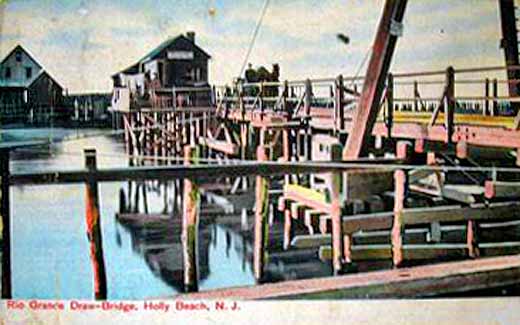 Another view near the Holly Beach drawbridge. This one is from around 1907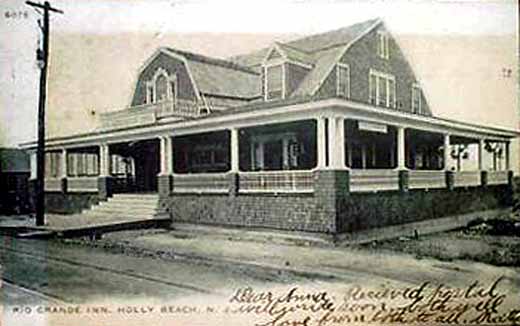 The Rio Grande Inn at Holly Beach, NJ around 1906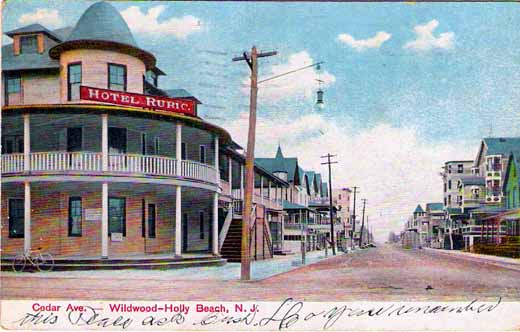 The Hotel Ruric on Cedar Avenue in Wildwood-Holly Beach, NJ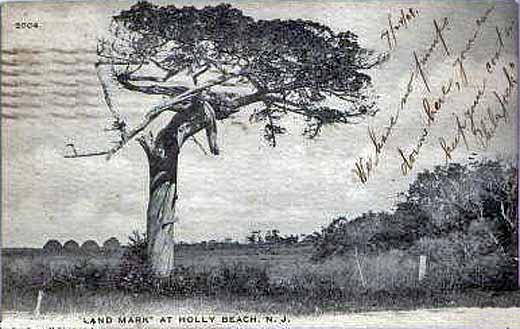 Holly Beach, NJ - The folks who came to the Jersey Shore at the turn of the 20th century seem to have been interested in the surviving old trees trat they found.
1 | 2 | 3 | 4 | 5 | 6 | 7 | 8 | 9 | 10 | 11 | 12 | 13 | 14 | 15 | 16 | 17 | 18 | 19 | 20
21 | 22 | 23 | 24 | 25 | 26 | 27 | 28 | 29 | 30 | 31 | 32 | 33 | 34 | 35 | 36 | 37 | 38 | 39 | 40
41 | 42 | 43 | 44 | 45 | 46 | 47 | 48 | 49 | 50 | 51 | 52 | 53 | 54 | 55 | 56 | 57 | 58 | 59 | 60
61 | 62 | 63 | 64 | 65 | 66 | 67 | 68 | 69 | 70 | 71 | 72 | 73 | 74 | 75 | 76 | 77 | 78 | 79 | 80
81 | 82 | 83 | 84 | 85 | 86 | 87 | 88 | 89 | 90 | 91 | 92 | 93 | 94 | 95 | 96 | 97 | 98 | 99 | 100
Copyright 2002-2013 West Jersey History Project